Gold Coast On Hold Music
HOME MESSAGES ON HOLD MUSIC ON HOLD CLIENTS
Royalty Free On Hold Music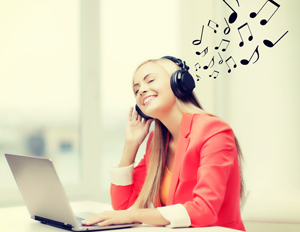 Media Messages Gold Coast has an array of royalty free music to compliment your telephone audio advertisements. From the calm and relaxing tones, through to the fast and upbeat tempos, we are sure to have a track that suits the tone of your audio advertisements. You can listen to our on hold music by visiting our on hold music library, or you can get our audio professionals to select a couple of tracks for you.

Free from Fees
Our royalty free music tracks are free from APRA and PPCA fees, so you can be rest assured that you will only have to pay for the telephone message on hold service – no hidden fees.

Telephone On Hold Music Positioning
Media Messages Gold Coast uses on hold music to compliment your audio advertisements. We can play a number of tracks throughout your production, and usually we will play it between advertisements to break them up. We can also play your on hold music lightly behind your audio productions if it is required.

Sign Up Today
Impress your callers, and sign up for telephone on hold music and messaging. Simply contact our audio production professionals and provide them with details about your business and we'll get our copywriters to start preparing your script today.
You can even try before you buy... simply click on the button below, and request a free audio production for your business.

Media Messages
2, 2 Spencer Road
Nerang, QLD 4211