Gold Coast On Hold Messages
HOME MESSAGES ON HOLD MUSIC ON HOLD CLIENTS
Packages for Telephone n Hold Messages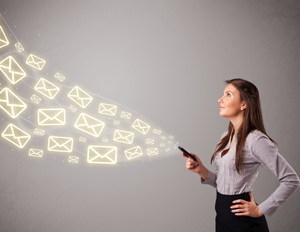 Starting from as little as $8.95 / week, our telephone on hold message packages are extremely competitive, and we have a solution to suit every business. From the standard on hold package that allows for 2 updates per year, through to the unlimited package, which allows businesses to update and freshen up their telephone message and music on hold program as often as they need and the messages can be time specific.

Expert Audio Production Team
We have a passionate team of audio production professionals who live and breathe everything to do with audio. Scriptwriters who will turn your company information into small articulately written advertisements that will sell your products / services, our voice artists who will bring these scripts to life and then our audio engineers who will weave their magic and make your audio production sound like a mini radio commercial that is sure to capture your callers' attention.

On Hold Messaging Equipment
This will depend on the kind of phone system you have installed at your work place, but rest assured, in most cases, if you have a phone system of any kind, we can supply you with an audio production that can easily be installed. Should your system require digital equipment, then we can certainly supply you with the appropriate system, alternatively, we will supply your production in a format that is consistent with your phone system and we will guide you through the installation process. It really is quite a simple and easy installation process.

Make the Move Today
Reduce caller hang-ups, increase telephone inquiry and sales conversations and get a telephone on hold messaging program installed on your phone systems today. We guarantee it will sound very professional and will be sure to capture your audience's attention. Call Media Messages Gold Coast today.

Media Messages
2, 2 Spencer Road
Nerang, QLD 4211